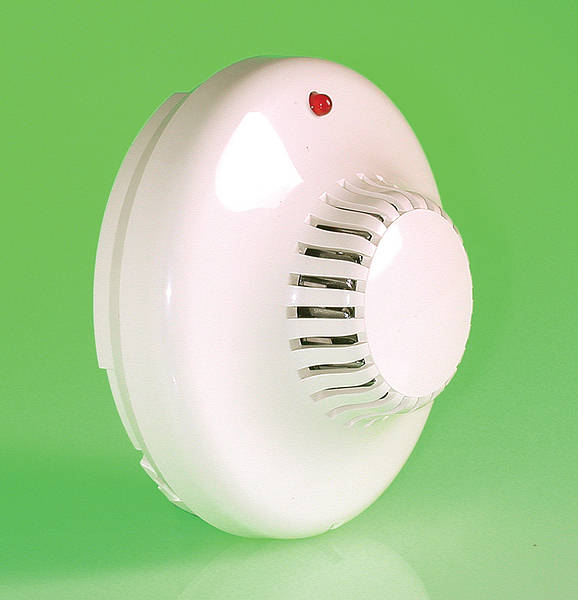 so this morning around 2:20ish, when i was in bed and dreaming away, the smoke alarm went off... not any smoke alarm, but ALL the smoke alarms on 5th, 6th, 7th floor of Lidner;
*sigh* that means i got up quickly, grabbed my sweatshirt and evacuated the building like everyone else...

thankfully i had my hoodie, 2:20ish is COLD! while waiting for the firemen to come and the like, i went to my various circles of aquaintances and friends and talked. i told *M* that "we have to stop meeting under these circumstances" - which was worth a laugh and a smile from her.
after ten to twenty minutes, the problem was resolved. since the elevator lines were long, i ran up seven flights of stairs to get back to my sleep which i love so very much...
that was an interesting experience which i hope never happens again; unless of course it is at a time in which i am up already and not sleeping...
***nv***